Dutchboy Window Cleaning is simply the
BEST
Everybody wants Dutchboy. They are like the NIKE of window cleaning. Much like repping a pair Nike shoes, having Dutchboy come clean your windows just feels better than other companies. There is a vibe they bring to window cleaning that sets them apart. Their vibe is hard to explain in words. Its a good vibe, so good you just have to hire them to feel it. Not to mention their quality of work upholds to the highest of standards. If you are on their limited customer list, consider yourself lucky.
It all starts with their office and business manager, Nicky. She is the wonder-woman behind the scenes and the friendly voice you'll talk to when you call them. Her husband, Dean, is probably one of the warmest, most empathetic human beings on the planet. Also, did I mention he is extremely good at his job? He works out in the field with the crews and keeps the quality satisfaction of customers at 100% always. Then Dutchboy has a ninja. Yes a ninja. His name is Jesse and he has been with Dutchboy for 7 years and counting. Courteous, skilled, and efficient are words I would use to describe Jesse. The guy is THE model employee. Finally, Dean and Nicky's daughter Megan, is the newest member of the team but you would never know it. She catches on to things quickly and Dutchboy's customers LOVE having a girl on the crew to come clean their inside windows. Dutchboy is the complete package and they are family.
Dutchboy's crew and their kids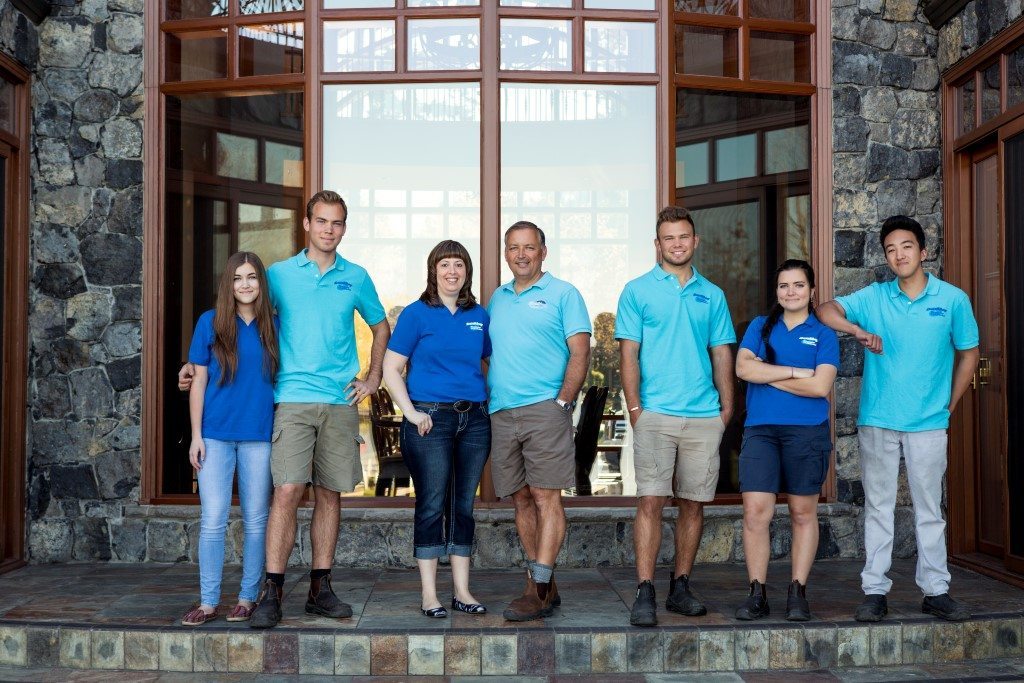 Why am I talking about Dutchboy?
As their son, I have had the privilege of working with them for over 10 years now. Since i was 14, my dad would train me how to window clean on my days off school. His knowledge, expertise, and patience in teaching me to be successful are things I will be forever thankful for. Now 24, I have started Views Window Cleaning, and plan on continuing to work alongside Dutchboy Window Cleaning as well as taking on my own clients!
Ryan (owner/operator of Views Window Cleaning) finishing 2017 in the snow with Dutchboy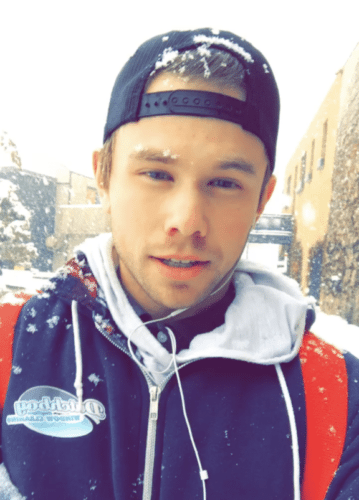 Some projects we clean together